< Back to Local and National Real Estate News from your Doylestown PA Agent - Kim Bartells
October 27, 2017 1:09 am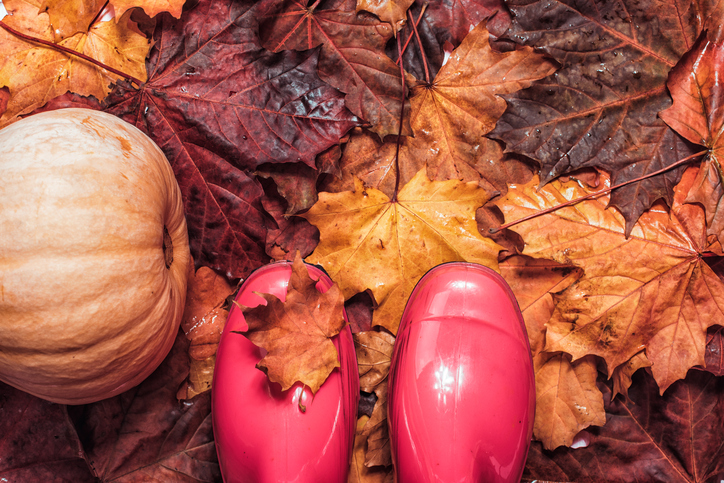 From long hours outdoors after dark, to strings of lights and choke-sized candy, Halloween can be a safety minefield. Below are some top safety tips from Centers for Disease Control and Prevention include:
- Don't use open flames in jack o' lanterns or other Halloween decorations. Battery or electric-powered tea lights or glow sticks in jack o' lanterns are much safer than candles.
- Wear flame-resistant costumes and never walk near lit candles or other open flames.
- Keep walking areas, steps and porches well-lit and free of obstacles to avoid falls.
- Wherever possible, use established crosswalks and look both ways before crossing the street.
- Inspect all treats before consuming to assure they have not been tampered with.
- Decorative lights should be approved by Underwriter's Laboratory and carry a UL seal on the tag. Red UL marks indicate the lights are approved for indoor or outdoor use, while green UL tags indicate approval for indoor use only.
- Outdoor lights and decorations should be plugged into outlets that feature Ground Fault Circuit Interrupters (GFCIs).
- Indoor lights should not touch window treatments, carpet or furniture.
- Place all lights on a timer if you'll be away from home, and turn off all lights before you go to bed.
Source: Centers for Disease Control and Prevention
Published with permission from RISMedia.