< Back to Local and National Real Estate News from your Doylestown PA Agent - Kim Bartells
November 1, 2017 1:15 am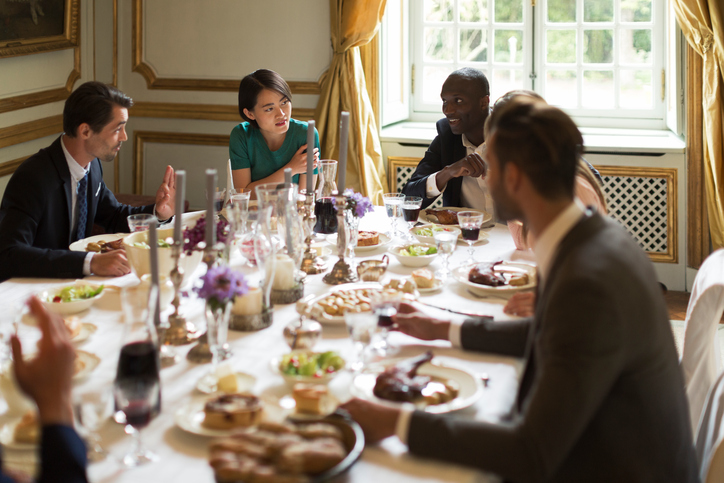 Whether it's a pile of extended family members coming over for a holiday meal, or a week-long family reunion, prepping for guests can be a busy, dizzying time. Read on for a handful of ways you can get your home ready for guests.
- Start by running your washing machine and dishwasher empty. Clean machines make double-duty holiday cleaning more efficient and effective.
- Stash clutter when company is on the way by filling the family laundry basket. That way, important items don't get lost in the shuffle – you'll find them by your next laundry day.
- Wash all blankets, linens and towels your guests will need for a nice fresh feel.
- Put a "Forgot This?" box in the guest bathroom with extra toothbrushes, razors, antacids, cotton balls and other toiletries they may have forgotten to pack.
- Make room for holiday foods by taking everything out of the fridge, and discard anything expired, spoiled or unknown.
- Plan the serving pieces, utensils and cookware you'll need. Set them out to make sure they're clean and polished so nothing is left to the last minute.
- Have job assignments, such as taking out the trash or setting the table, ready for anyone who asks if they can help.Source: Lemi Shine
Published with permission from RISMedia.