May 16, 2016 12:55 am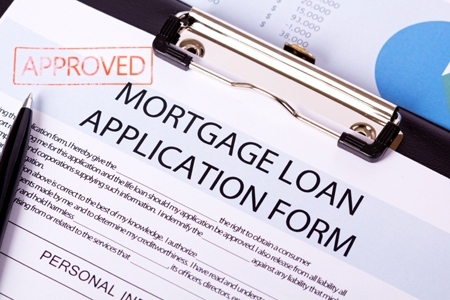 House hunters spend a lot of time researching homes—but not many spend time researching home loans.
Recent Zillow survey findings show Americans spend an average of eight hours researching loans, including refinancing, attaining an average of four quotes, versus the average 26 hours spent researching homes themselves.
At nine hours, millennials—likely first-time homebuyers—spend the most time researching loans; baby boomers spend eight hours, and those in Generation X spend seven, according to survey results.
Millennials are more likely to compare mortgage rates than older generations: 85 percent of those included in the survey shopped around for a loan, compared to 75 percent of Generation X shoppers and 55 percent of boomers. They are also more likely to seek out more quotes from lenders—six, on average.
The survey also finds boomers spend the most time researching a home (32 hours) and spend the most time researching major and minor home improvement projects (nine hours and five hours, respectively).
Comparatively, when it comes to researching a car purchase, millennial and Generation X shoppers spend an average of 11 hours, and boomers spend an average of 12 hours—all told, an average three hours less than the average time spent researching a home loan.
For homebuyers and refinancers, it's important to keep in mind that you may work with the lender of your choosing, though your real estate professional may offer recommendations.
Source: Zillow
Published with permission from RISMedia.